A Construction Company With InteGRITy
Koehn Construction (pronounced "cane") is a regional general contractor specializing in commercial construction and pre-engineered metal building solutions.
When you partner with us, you'll be taken care of by an experienced, high-integrity team who will work your project as if it were our own.
Trust Through Transparency
Because we operate with complete transparency and a long-term view of every relationship, most of our work comes from repeat clients.
On projects large and small, we stand behind a promise to do the right thing at the right time.
They asked questions others weren't asking, and you could tell they were in it not to make more money, but to make sure the project was done right
They treated our project like it was their own; we had full trust in them.
If I was to do it all over again, I'd do it just the same.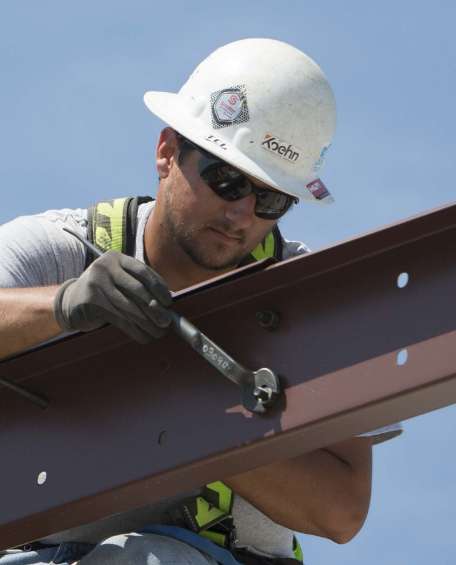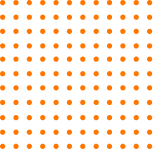 The shiniest equipment means nothing without good people to run it. At Koehn Construction, it's our people who make all the difference.
Most of our employees have been with us for many years. Together we've met deadlines, tackled tough challenges, and had fun doing it!
We all have unique abilities, and our goal is to develop those abilities to their full potential.
My sub-contractor said, 'I've worked in a lot of buildings by lots of companies and I've never seen anything like this.
Our company is a lot like them: detail oriented, customer-oriented, customer satisfaction is our number one goal.
Our reputation is built on more than structural expertise.
Clients trust us to ask the questions others overlook, anticipate needs before they arise, and build lasting relationships. We hire reliable workers with exceptional knowledge and the highest standards of professionalism.
We have a complete and concise safety manual.
We educate our employees with the latest information and ensure they have all the tools necessary to work safely and productively.
Employees must complete 10 hours of OSHA training; several have 30 hours.
Our crews must possess MSHA part 46 and part 48 mine safety certifications. We also ensure they are certified forklift and boom lift operators.